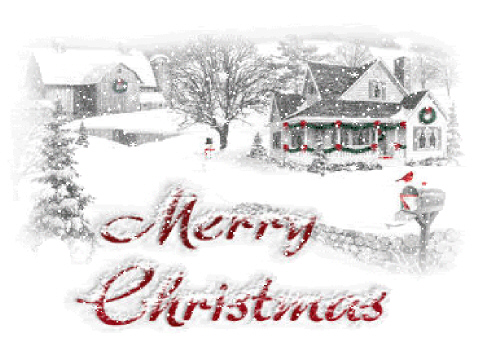 From our family to yours - Merry Christmas!
Let us all take time to recall the reason for the season and remember Jesus of Nazareth above all else. It is He who gave Himself that we might live again - forgiven and renewed. "I came that they might have life, and might have it abundantly" Jn 10:10
So our wish is that you have the best Christmas ever - remembering whose holiday it truly is.
Love,
Scott and Karen