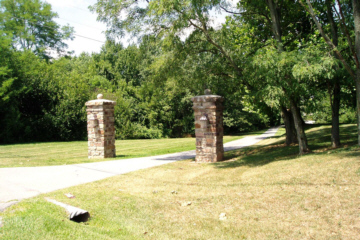 Thanks for stopping by!
We have had one incredible year full of challenges and a year full of building a new future. As you may know, this is somewhat of a departure from what we are used to but we are excited about the possibilities and new experiences that await us.
We hope you can come along with us in our adventure as we develop this website around our (very) old home and surrounding farmland. We will be trying our best to share what God has given us through this property as well as  living and sharing His  promise of a new hope and a new future for all those who look to Him.