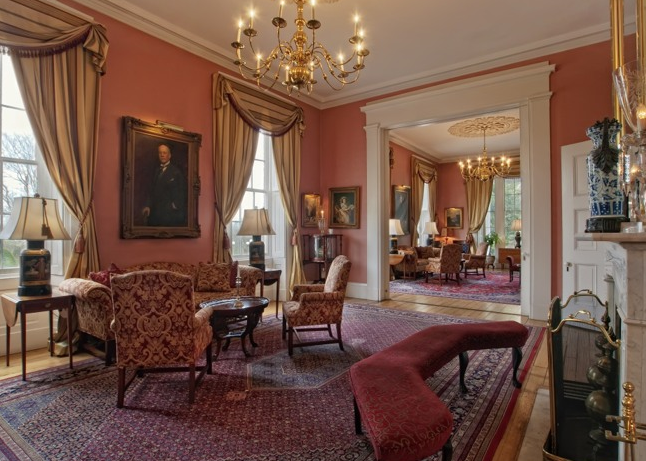 Nestled at the foot of the rolling Catoctin Mountains in Central Maryland, this unique country house hotel is acclaimed for its cuisine and luxurious accommodations.
Built in 1844, Antrim was once a thriving plantation and is listed in the National Register of Historic Places. Owners Dorothy and Richard Mollett have masterfully restored the mansion and the estate buildings on this 24-acre site. Visitors can enjoy first-hand the adaptive re-use of this exceptional restoration.
Just minutes away in Taneytown.