Yay! Spring is here! I was getting a little tired of the cold weather even though this year was not even that bad.
Another few seasons of being outside are laid out before us - we are starting to think about what happens when - Meghans graduation, movie nights, vacation, parties and get togethers. Can't wait - we enjoy seeing and catching up with everyone.
You know that we are always up to something around here. I have been somewhat preoccupied over the lasy year or so with some web development tasks for the businesses. I hope to get back to a little more normal, balanced schedule as the year passes.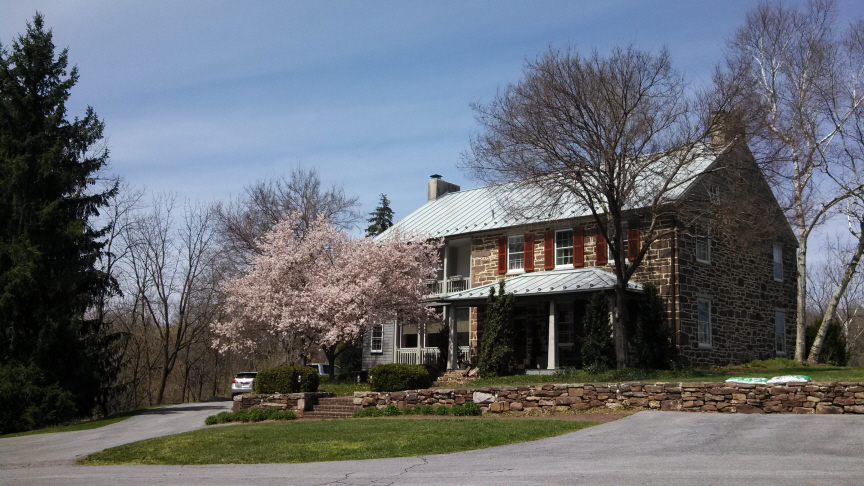 We got our roof replaced around Christmas - it was probably 60 - 70 years old. The old roof was installed directly over a cedar shake roof, so it was a real mess cleaning all that out. Previous owners had used a few 1929 Maryland license plates as makeshift patches under the metal - that was pretty cool to find. The new roof is roughly the same color and is a slightly thicker metal - so it should be good until well after we're gone.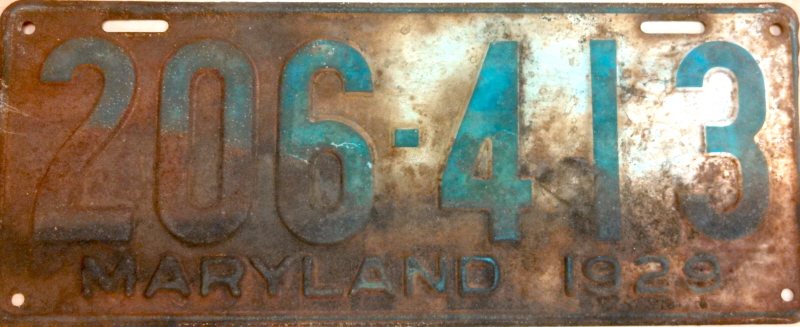 We have been planting the raised bed garden the past few weekends and are currently working on an orchard out back - apples, pears, nectarines, plums.
Keep an eye on the calendar on the right margin. We will be updating that regularly and periodically sending out our movie night e-mails.
Hope to see ya'll soon!
Scott & Karen